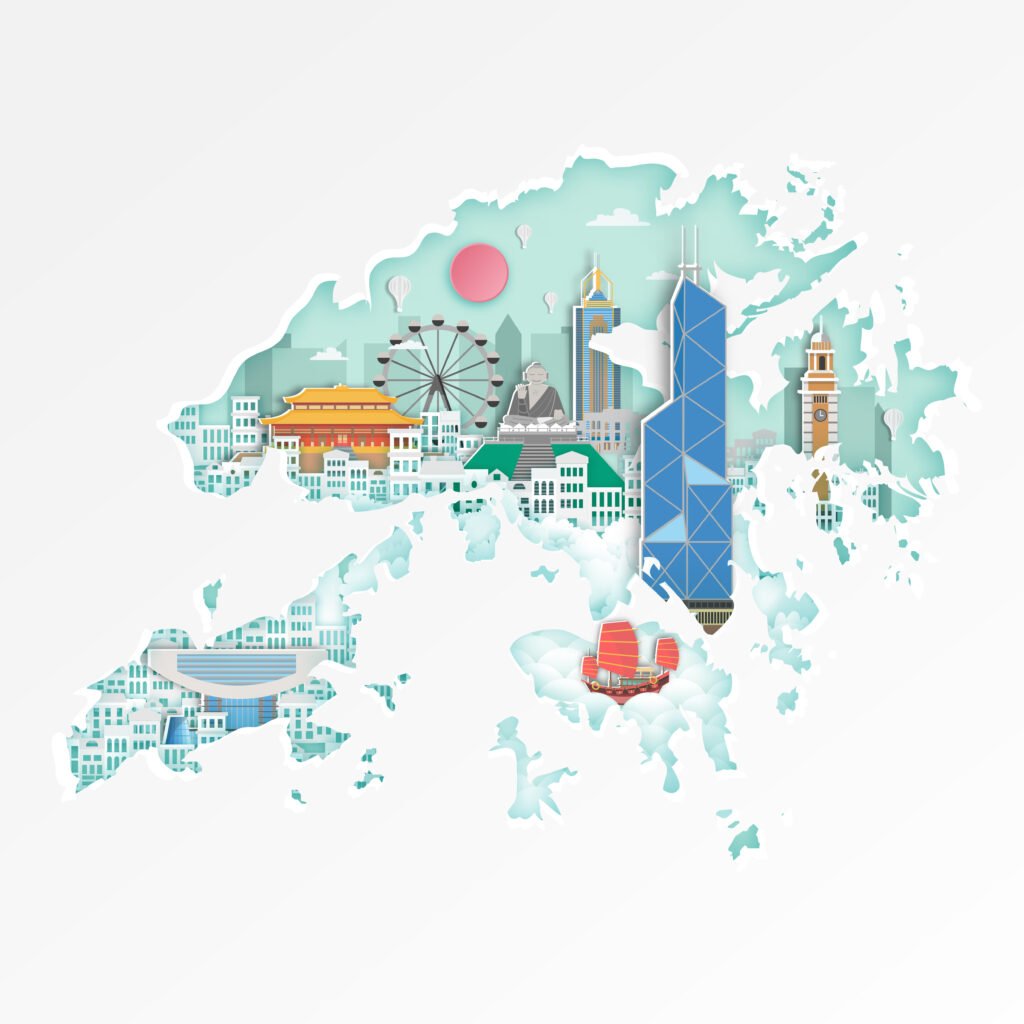 Short history
What is Hong Kong & where is it located
Hong Kong is located in the South China Sea 100 miles (160km) south-east of Canton. It's name, from Cantonese, means fragrant harbour.

A British colony between 1842 and 1997, Hong Kong became a Special Administrative Region (HKSAR) of China on 1st July 1997.

Hong Kong is administratively separate from the Chinese tax & company system, and is an excellent business hub.